5 MCU Spinoffs That Should Be On Disney+
Marvel is vastly expanding their universe by giving supporting characters their own stories on Disney+. Things like WandaVision, The Falcon and the Winter Soldier, and Loki all are able to explore their characters deeper than the movies they featured in. The possibilities are endless, as the MCU has many characters rich for exploration. Here are 5 stories the MCU should explore in the future.
Jimmy Woo Investigates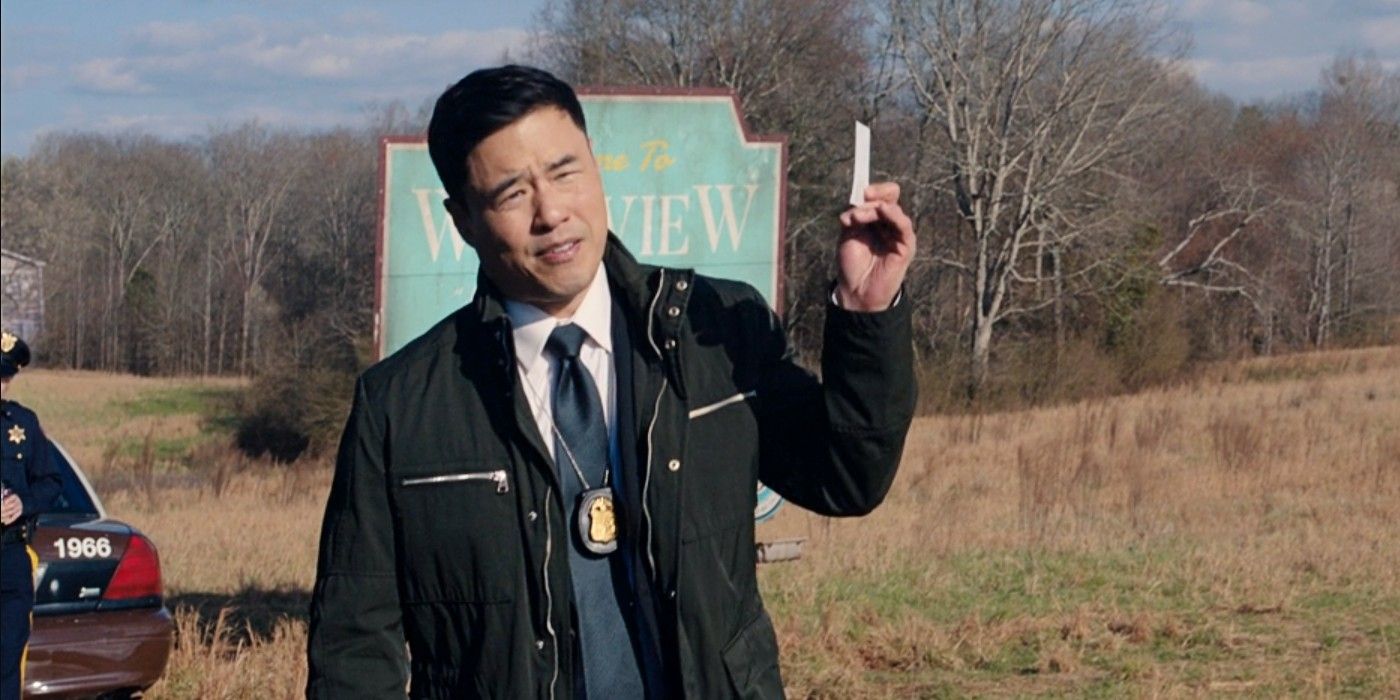 Thanks to WandaVision, Jimmy Woo's popularity went through the roof. He was already a fun character in Ant-Man and the Wasp, but WandaVision showed he was ready for his own story. Jimmy Woo could lead an X-Files type show within the MCU, investigating strange things. The early seasons of Agents of SHIELD felt like this a little bit. But this could work better. This show could even be a retooled Agents of Atlas show, or one that could lead into a full blown Agents of Atlas show. Either way, Randall Park could absolutely lead a half hour comedy mystery show. It would be delightful.
Kat Dennings can recur as Darcy. An ally/potential love interest. Peppering some Agents of SHIELD cast members in the show would be a great addition too.

Luis Explains The MCU

The second Ant-Man spinoff after Woo's would be about Michael Peña's Luis. The premise: A friend/family member of Luis's has been in a coma since 2007, and wakes up to a much different world than he is used to. Each episode would be Luis explaining an MCU movie in his signature way. They could get a few actors back to mouth his words in the montages, but it would serve as a good recap/catch up for people. It would be incredibly meta - a summary of the MCU that takes place *in* the MCU.
Jacob Batalon could guest star as Ned, in the course of his training (read below).

Ned Leeds: Agent of S.W.O.R.D.?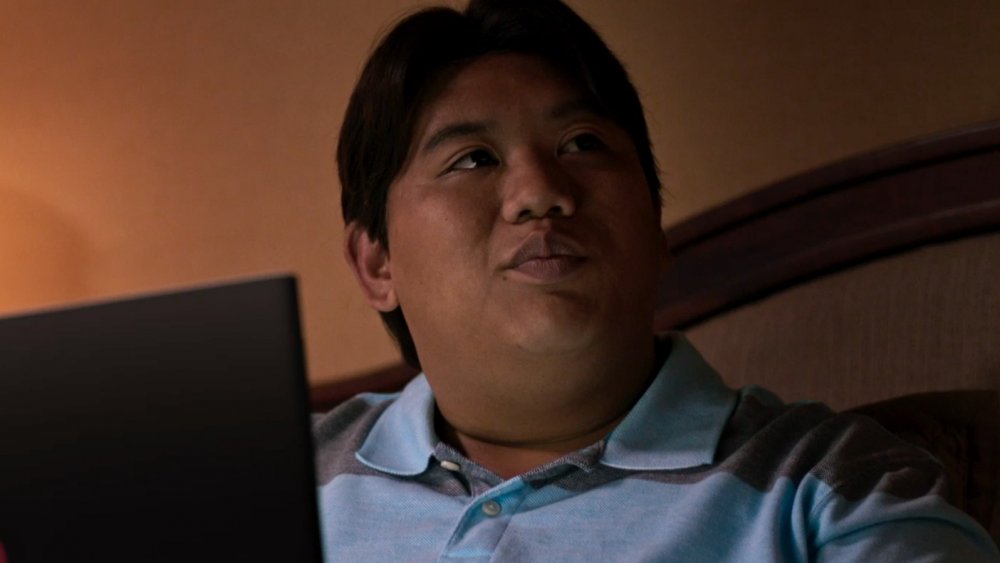 In an effort to be the best "Guy in the Chair" for Spider-Man possible, Peter Parker hooks Ned up with Maria Hill who lets him train at S.W.O.R.D. HQ. But he also is still a high school student and Ned, so his curiosity gets him into mischief. He learns many lessons, and even discovers some secrets that he later has to decide what to do about. Hill takes a liking to him, but is also exasperated from essentially babysitting him.
Cobie Smulders will co-star as Maria Hill. This show would also feature the Skrulls in S.W.O.R.D. and maybe even Fury.
JARVIS's House Party
This is a miniseries that would take place between The Avengers and Iron Man 3. As Tony is building his many suits, he uploads them with JARVIS. In the vein of Toy Story, while Tony is away, JARVIS uses the suits to entertain himself. Since the suits can operate without a human in them, it will be the first time JARVIS has a body. They will interact, argue, play cards etc. Then must rush back to their positions when someone comes around. Each episode would be initiating a new suit into the family, and seeing what they like to do. To give it some emotional weight, JARVIS can begin to have existential issues.
Paul Bettany would star as JARVIS once again. Gwyneth Paltrow and Jon Favreau could guest star as Pepper and Happy respectively. Happy could be suspicious that something is going on with the suits, and keeps trying to sneak up on them to confirm his suspicions.
The Korganizer

Taking place on New Asgard post Endgame, the show would follow Korg as he tries to make Asgard more of a society under their new King, Valkyrie. He would do things such as organize a homeowner's association, and recruit businesses into opening things on New Asgard. There would even be a Wakanda crossover, as Okoye and Nakia attempt to set up an embassy there, and vice versa.
Tessa Thompson as Valkyrie, Lupita Nyong'o as Nakia, Danai Gurira as Okoye will all guest star. Miek will appear as well, as the recipient of Korg's monologue.
***
The possibilities are endless, and as more Disney+ shows begin to air, the more story possibilities there will be. The stories told will breed more stories, and the MCU will grow even more. What are some of your story ideas?