Loki - Episode 1.01 - Glorious Purpose - Review
The third Marvel series to premiere belongs to that of the God of Mischief. And right off the bat, the story felt like it was going to have major implications in the larger MCU. The first episode established a lot of rules, but was also allowed to have fun as well.
The episode was filled with exposition to try and establish the rules of the most complicated show in the Marvel Universe. WandaVision was complicated, but started simple. And The Falcon and The Winter Soldier was anything but. Loki starts out with his exit from Endgame and doesn't let up from there.
The cast, which besides Tom Hiddleston, includes Gugu Mbatha-Raw and Owen Wilson is stellar. They all have wonderful chemistry with each other - especially Wilson and Hiddleston together.
There was so much packed into this that you could theorize for day. The weekly release model is perfect for this as it gives you time to do so. If we got all of them at once, episode 1 would just feel like a blip on the radar instead of a complete thing that we can speculate on.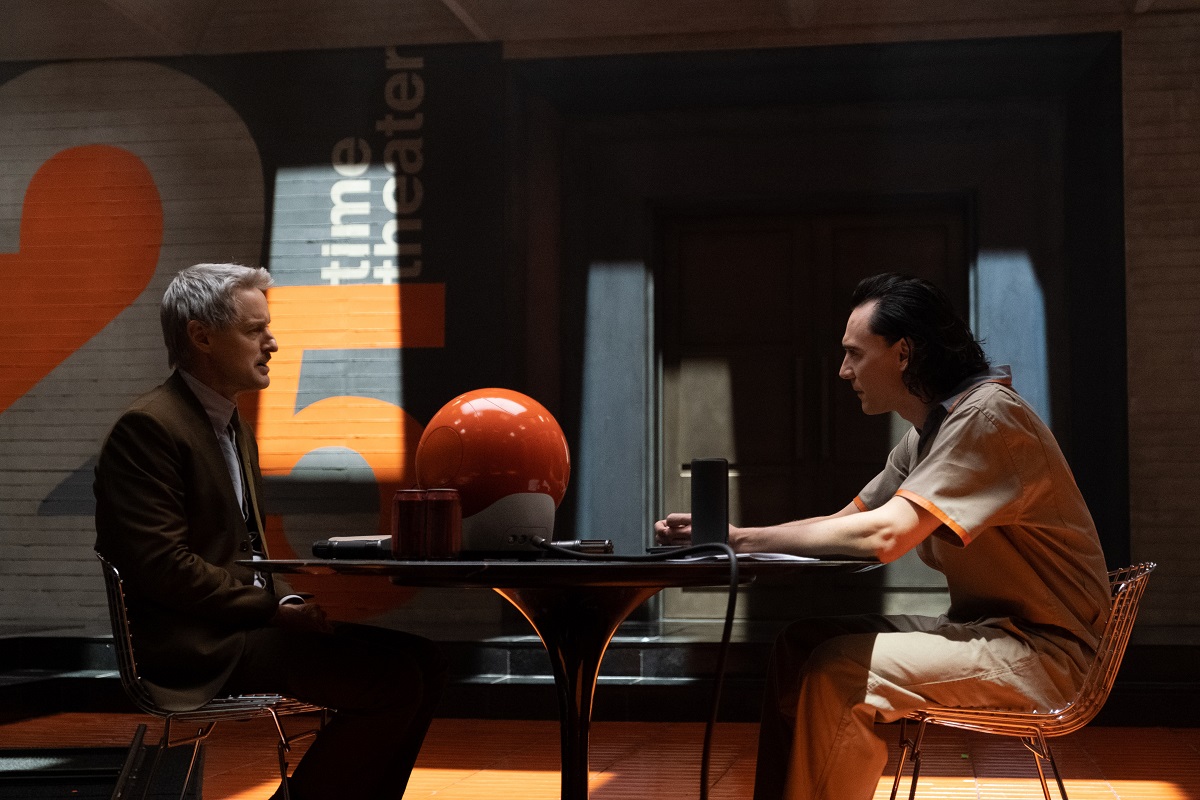 This Loki variant is tasked with stopping another Loki variant, but it seems there is more to it. I think the TVA is sketchy, and there is no "sacred timeline", but instead a timeline under control of beings that want certain results. The multiverse exists, and that will soon be proven as Doctor Strange In The Multiverse of Madness is happening soon. There will definitely be clues leading to that, if not a direct connection.
As a Doctor Who fan, it is in my nature not to trust beings who want to control time. But I am a sucker for time travel, and was automatically in for this, and it didn't disappoint.
The episode ended in a fantastic cliffhanger, and got most of the exposition out of the way, so it should be smooth sailing from here on out. With only 6 episodes total, they couldn't afford much time to waste. So hopefully they use it wisely.
The long wait to next episode has already begun. Wednesday can't come soon enough.
Loki is now streaming on Disney+.